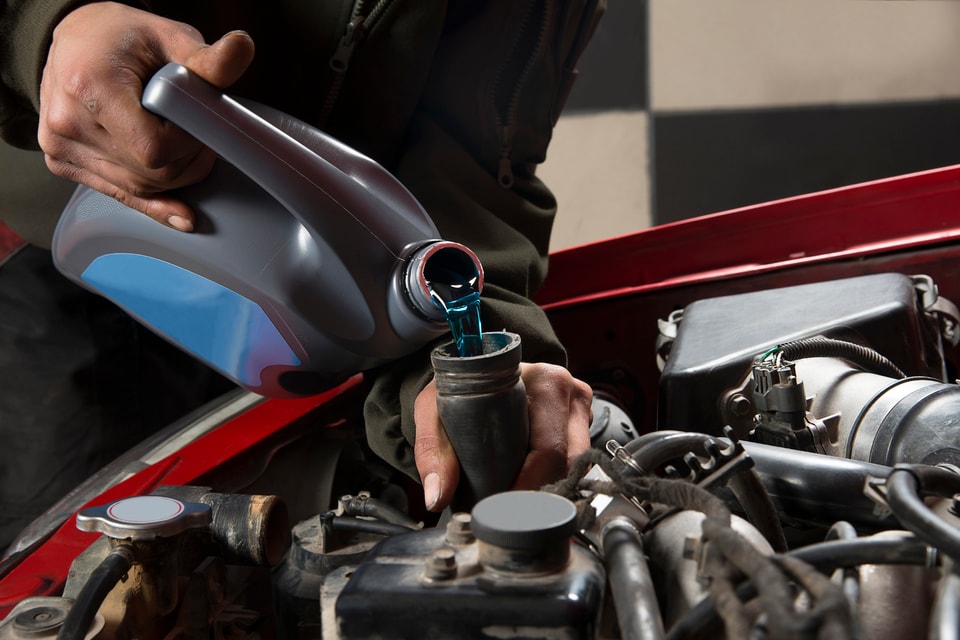 Bringing along these seven road trip essentials will ensure that you are not going to be completely lost if something does go wrong during your trip.
Box of emergency tools can make all the difference in repairing small issues and getting you on your way.
A few cans of fix-a-flat are needed if more than one tire goes flat to get your car moving.
Jumper cables make it so much easier for anyone to come to your rescue to jump your battery.
An empty gas can is vital for getting fuel.
One gallon of antifreeze can cool down an overheated engine.
Flashlights help you make repairs at night or flag down drivers.
Duct tape can make all sorts of emergency repairs.
Stop at Ron Craft Chevrolet and our team will take care of making certain your vehicle is up for the long drive ahead.